BE INSPIRED. FOLLOW OUR BLOG.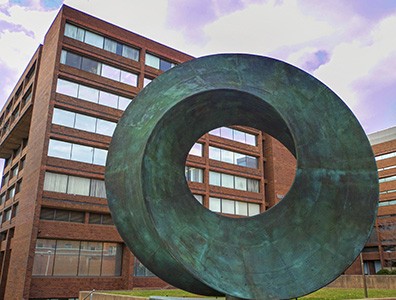 Read about this month's featured gift-planning topic to learn the latest news and tips on planned giving.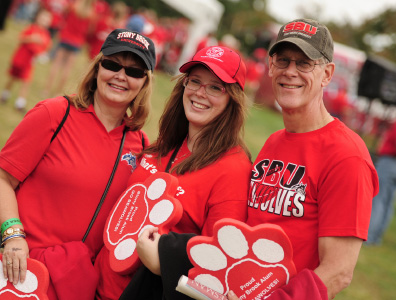 At various stages of our lives, we all deal with different issues, financial and otherwise. These stages of life need to be taken into account when planning your gift for Stony Brook.
© Pentera, Inc. Planned giving content. All rights reserved.